- Edition 6 -
---
Vidal Sassoon said a lot of wonderful things, one of which is, "I am a very lucky hairdresser." Who could argue that? It would be fair to say he created his own luck, and as in all success stories there were many challenges, which is why he also liked to say, "The only place where success comes before work is in the dictionary."
One of the things Vidal did was liberate women, massively so. He took all classes – and there were many classes in England – and leveled them. Anyone could have a Sassoon haircut, and because you didn't need one but every six weeks, it was affordable because you were no longer getting your hair set every week. That in and of itself was a massive movement, and it wasn't his only one. At the time hairdressers were outraged that this upstart came and ruined their bread and butter. It's interesting how people who create change can be maligned until they are really successful, and then, of course, they're geniuses.
Vidal came out with three products: one to cleanse, one to moisturize, and one to seal and protect hair – very simple, very successful (other things were added by new owner P&G). Paul Mitchell, who trained at Sassoon, created his product line with only 3 products: one shampoo, a conditioner you could leave in or rinse out, and a very clever sculpting lotion. You get the idea here; without trying to copy them, our line ended up being only four products, which many people find strange, but many find it the most refreshing thing to happen in years.
This edition is about hairdressers of all kinds, of all ages, and different career paths. In addition to Sassoon Stories, we also cover Christiaan, a son of a farmers' barber who became one of the most famous editorial hairdressers in the world. Other hairdressers who tell their stories here are on the young side, and we want to show that sometimes you can enjoy more satisfaction behind the chair than you imagine. We should all feel fortunate that we have a career where we use our eyes, our hands, our minds, our voices – and that we haven't become an app yet.
---
Ed. 6, Ch. 2| Discussing changes in the world of hairdressing.Read
---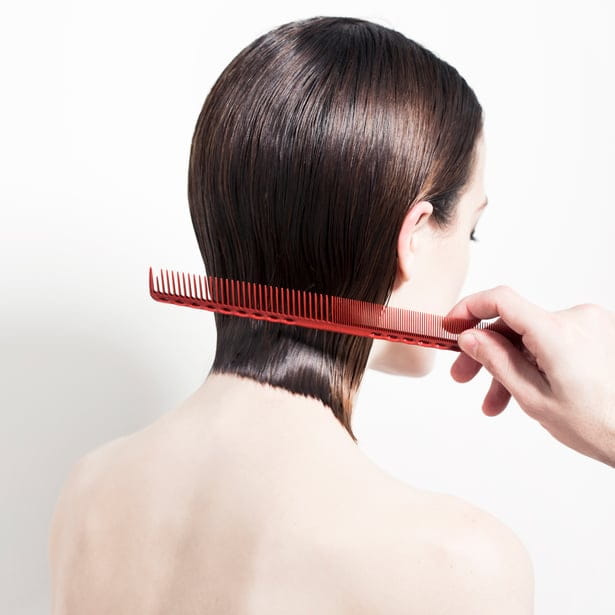 Ed. 6, Ch. 3.1| The importance of collaboration. Read
---
Ed. 6, Ch. 3.2| Rubi Jones on the art of hairdressing. Read
---
Ed. 6, Ch. 3.3| Risk and reward.Read
---
Ed. 6, Ch. 3.4| A hair nerd who can't get enough of New Wash.Read
---
Ed. 6, Ch. 3.5| Two partners-in-crime who love the idea of "Less is More."Read
---
Ed. 6, Ch. 3.6| From styling her Barbie's hair to owning a salon.Read
Ed. 6, Ch. 3.7| Cody follows her passion.Read
---
Ed. 6, Ch. 3.8| Jonathan stops by to style.Read
---
Ed. 6, Ch. 3.9| Reflections on a remarkable career.Read
---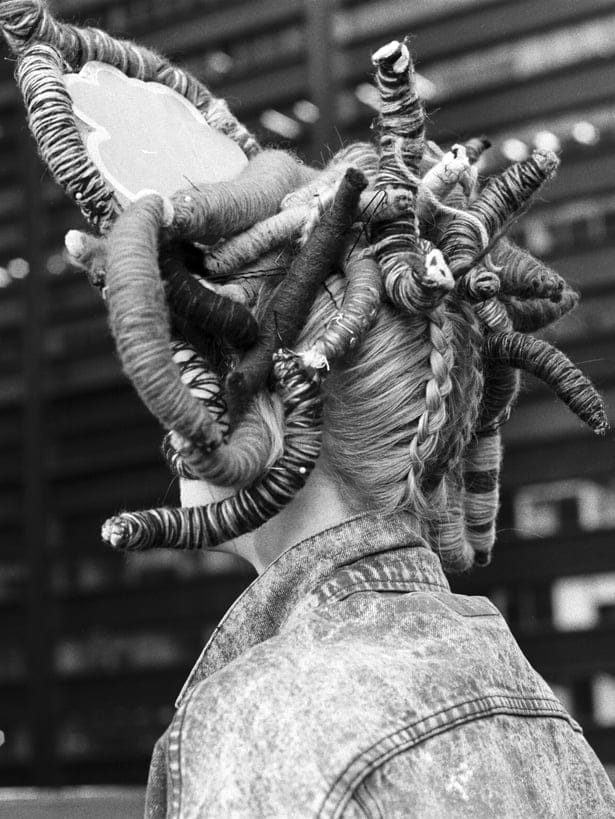 Ed. 6, Ch. 4.1| Hairstory staffers discuss the whimsical world of Dennis Lanni.Read
---
Ed. 6, Ch. 4.2| Thinking outside the box.Read
---
Ed. 6, Ch. 5| How one small bottle can make a big difference.Read
---
Ed. 6, Ch. 6| Sketches from an editorial master.Read
---
Ed. 6, Ch. 7| The legendary Vidal Sassoon's impact on the world, told by those who knew him. Read