Racked: How to Shop 8 Buzzy Celebrity Stylist Founded Haircare Lines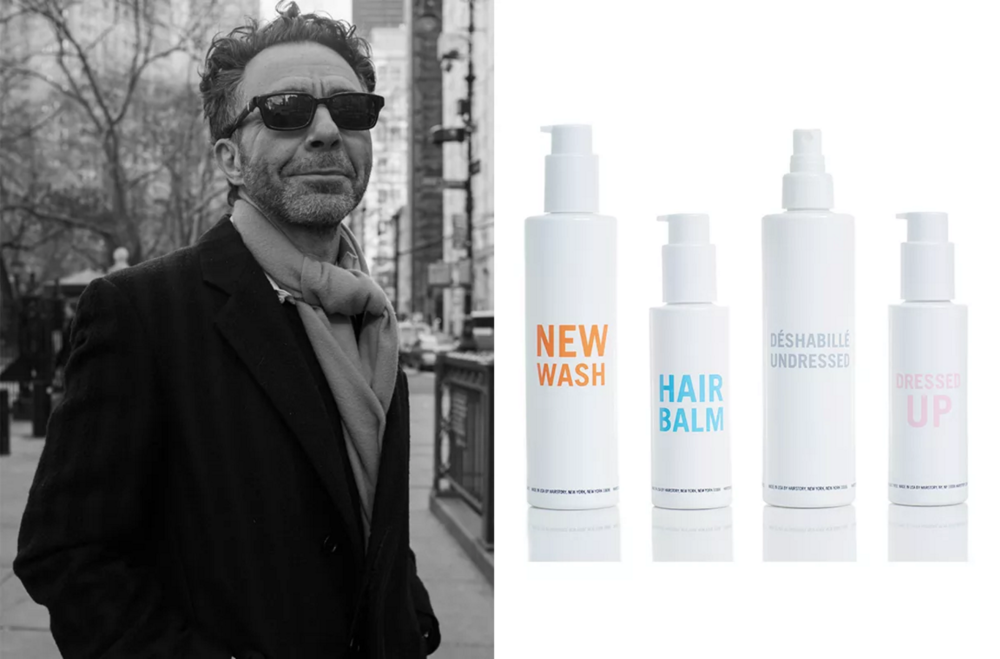 Discovering new haircare products can be tricky. Traditionally, there are drugstore brands like Pantene and Garnier, or expensive salon brands like Oribe and Frederic Fekkai. Pick your category and roll the dice. But as celebrity hair stylists have picked up fame, they're increasingly launching indie brands featuring real innovation.
Having had their hands on the heads of the world's most famous faces, these stylists know a thing or two about what does and doesn't work, what makes styling easier and more efficient, and what's actually healthy for your hair. They saw what was missing, and they stepped up to fill the gap.
While you might not recognize their names, you'll definitely recognize their clients. (Two of them tend to Beyoncé.) Here, the best products to shop from eight new and pre-existing celeb hair stylist lines:
HAIRSTORY
Michael Gordon founded Bumble and Bumble in 1977 as a salon and he grew the hair product business. He worked until he sold the company to Estee Lauder in 2006. (And yes, he invented the now iconic Surf Spray.) He now runs the quirky and difficult-to-describe Hairstory in NYC, a salon-cum-studio known for quirky cuts and unusual color. He launched the Purely Perfect line, which featured a cleansing conditioner, a few years ago, but recently reformulated and re-launched the brand as Hairstory.
Best products: It's a small styling range featuring two lotions for volume and dryness respectively, as well as a texture spray (he throws a little shade here on the original Surf Spray), and the cleansing conditioner. Go for the latter if you're averse to regular shampoos and their stripping sulfates.
For Full Article and to Share: http://bit.ly/29DK5AM