The Bull and The Bun: My Hairstory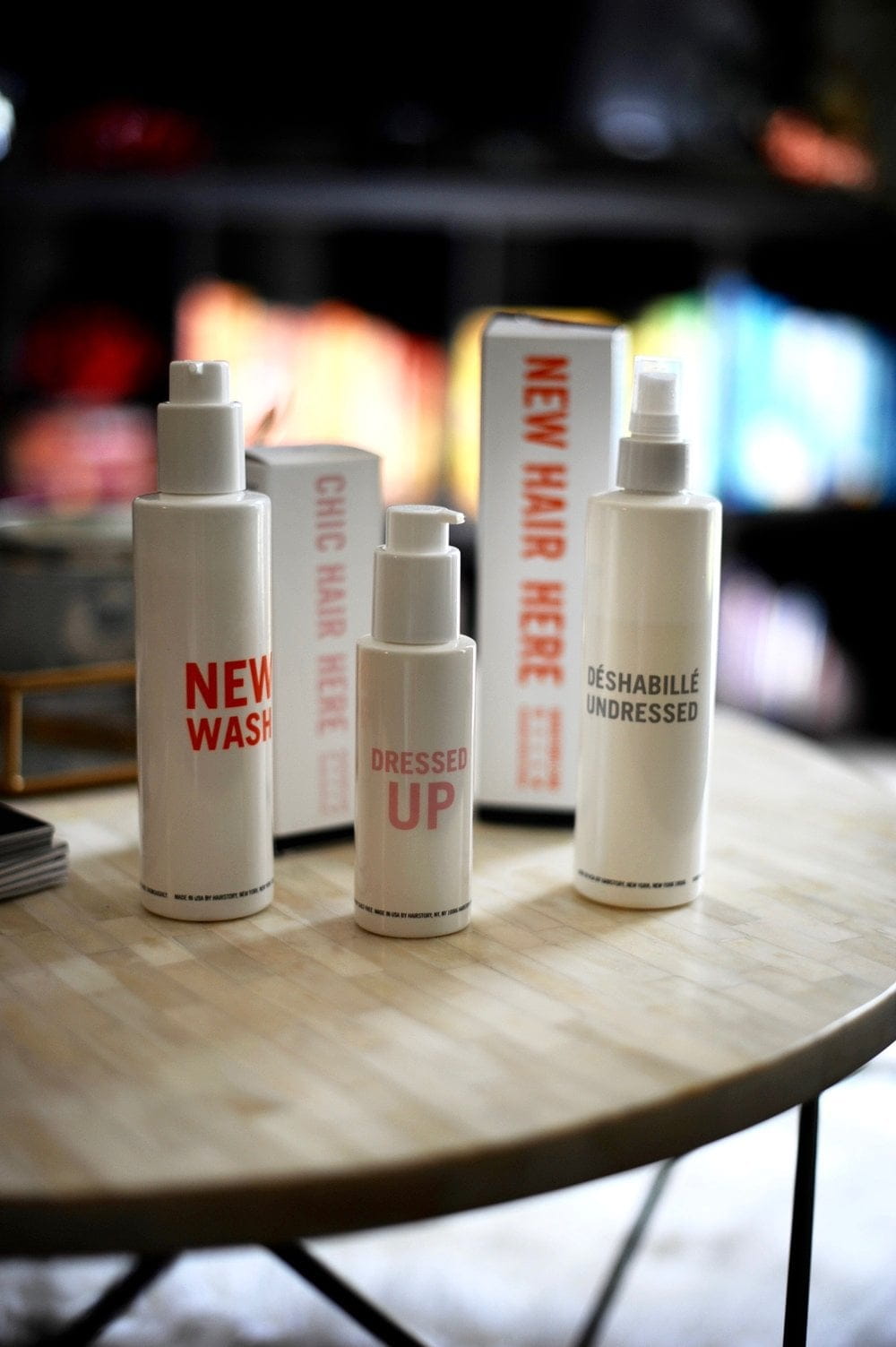 My hair story begins a few years ago when I reached my mid 20s. I noticed that my hair started thinning and coming out in clumps. In a panic, I began to try every over the counter remedy. Hair masques, serums, conditioners, vitamins, supplements, volumizers, mousses, sprays. Anything and everything to save what I had and to halt the thinning. My hair has always been a huge part of my identity and it was directly tied to my self esteem.  Do you remember how you felt the last time you had a bad hair day? We feel terrible, it's all we think about and we can't wait to get home to put it up and stop worrying about it. 
I've recently been introduced to a brand that embodies everything I've wanted in a hair care line. Something that keeps my hair hydrated but doesn't weigh it down, something that gives my hair volume but doesn't make it feel crunchy, something that is void of harmful chemicals and actually good for my hair and scalp. It doesn't seem like a lot to ask for, but I think we've all had this wish at some point in our life. At least until we find "the next best thing". Enter, Hairstory. I wash and style my hair with 3 products. Usually 2. Count that again, I WASH and STYLE my hair with a total of 2 products.
Not only am I reducing waste, not exposing my body to the common chemicals found in hair products, I am saving money. I'm not searching for the next best thing, I'm not buying shampoo and conditioner twice a month. I use 2 bottles. That's it. My hair is fluffy, not weighed down by silicons or stripped of its natural oils that help to maintain the health of my scalp and hair. I'm losing less hair and my hair looks fuller. I'm finally using something good for my hair.
My daily routine: 
I start by completely wetting my hair in the shower for a few minutes and add a few pumps of New Wash. It feels like you are rubbing lotion in your hair, as there will be no suds. I massage the product in for a few minutes until I feel that everything from the scalp to the tip of the hair has been coated. I let the product sit in my hair for 5 minutes while I wash my body and then rinse. The two most important things to remember when using New Wash is to massage it in completely and to rinse it out completely. 
I spray my damp hair with a hefty amount of Undressed as I like to work with a more gritty texture when styling my hair. Once dry, I warm up two pumps of Dressed Up in my palms and rub it on the ends of my hair for a textured piecey look.
And, voila! A streamlined haircare routine. 
Disclaimer: If you've been following me for awhile you'll know that I never talk about or support brands that I don't already use or like. I am incredibly particular about the brands I align and associate myself with. I never started the blog as a way to make money, get product, or any reason other than to use it as an outlet for creative expression. I paid for these products myself. This is a brand that I love and feel good using.
To Share: http://bit.ly/2cXatsm