- Edition 1, Chapter 15 -
Q&A: TEE ANDERSON
---
Tee is a 23-year-old visual artist and photographer who applied to become a Hairstory model by confidently writing, "I've spent most of my life trying to figure out who I am, trying to fit in, and learning to be comfortable just as I am. Today I am a force to be reckoned with. I no longer feel the need to hide behind the camera. I dress myself the way I see fit and not to fit in. I carry myself with such boldness and confidence some days I shock myself. I love the woman I am becoming and I cannot wait to share who I am with the world."
Name?
My name is Tiana Anderson but most people just call me Tee.
Where are you from?
It's always hard to tell people where I am from because my mother's nomadic spirit has taken me up and down the east coast all my life. But since we always end up back in New York I'll just go with Brooklyn.
What do you do?
I am a visual artist specializing in photography, and expanding into video production. From time to time I also pick up my pen and allow words to fill my canvas.
How did you get into photography?
Growing up I always had a disposable camera in my hands. I got my first digital camera in eighth grade and it never left my side. When I graduated high school I spent months looking for a job, and with no success I started to go into a very dark place. One day, I decided to walk into Ritz Camera store to admire equipment I couldn't afford. I began conversing with the manager and he interviewed me on the spot. Two days later I began training in photo finishing and camera sales. I found myself enthralled with imaging of all mediums. I took darkroom classes in high school but it didn't compare to this. That day I found myself color correcting 35mm film for a customer; I was completely moved by the excitement I was experiencing, and I knew I was a photographer.
---
During Tee's visit to the studio she snapped a few shots of the other hairstory models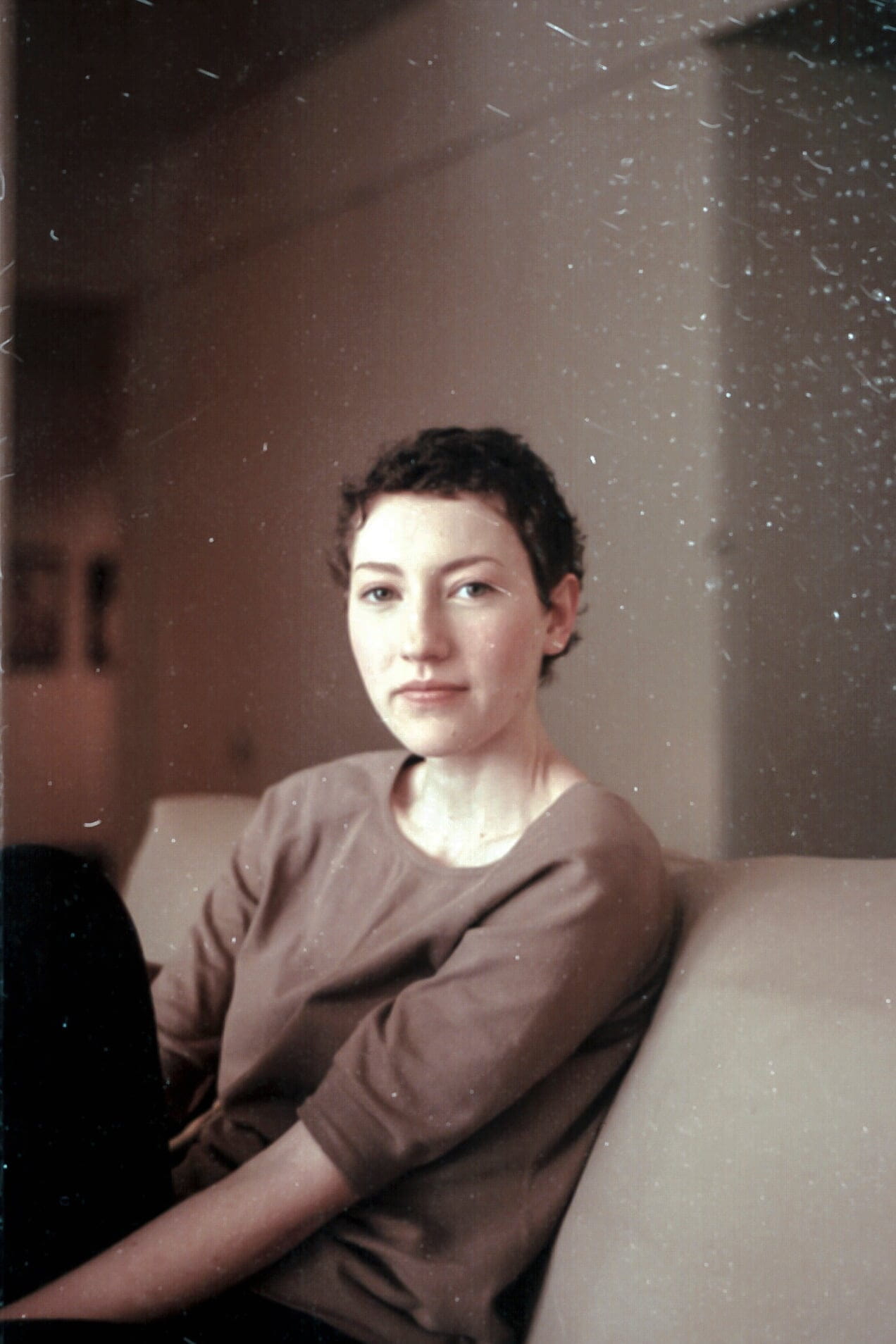 How would you describe your work?
Honestly, I wouldn't describe my work. All I know is what I see, and I have such a hard time putting what I see into words. I usually allow the viewer to describe my work. The words I hear most are timeless, realistic, and empathetic.
What are your biggest influences creatively?
My biggest influences are the emotions that make up our human experience. Without them we can maintain a stable existence on this planet, but I believe it is because of them we actually come to know ourselves and the world within and around us. Our feelings keep us connected. I just want to remind people that they are not alone.
What are you working on at the moment?
I am perfecting my videography skills, writing my first short film, and working on a couple of secret projects I cannot speak too much about. But I will say that my generation is spearheading a movement that will overwrite a lot of the biased history that has been instilled in us.
How did you find us at Hairstory?
I actually learned about Hairstory through my long-time best friend, Marti Ragan. She was raving about how well you took care of her natural hair. So I had to check it out.
What made you interested in being a Hairstory model?
I was seeing the internal transformation the models went through after their makeovers, and looking through the images, I could see their eyes speaking a new story at the end of every session. That was something I wanted to experience.
What was your favorite part about visiting Hairstory?
My favorite part was meeting Roxie, the "healing hair colorist." That woman opened up my world just a little bit more by the end of my visit. I genuinely adore the light and love that emanates from the entire Hairstory family.
To see more of Tee's work, visit www.teeshotme.com
---